Top Slider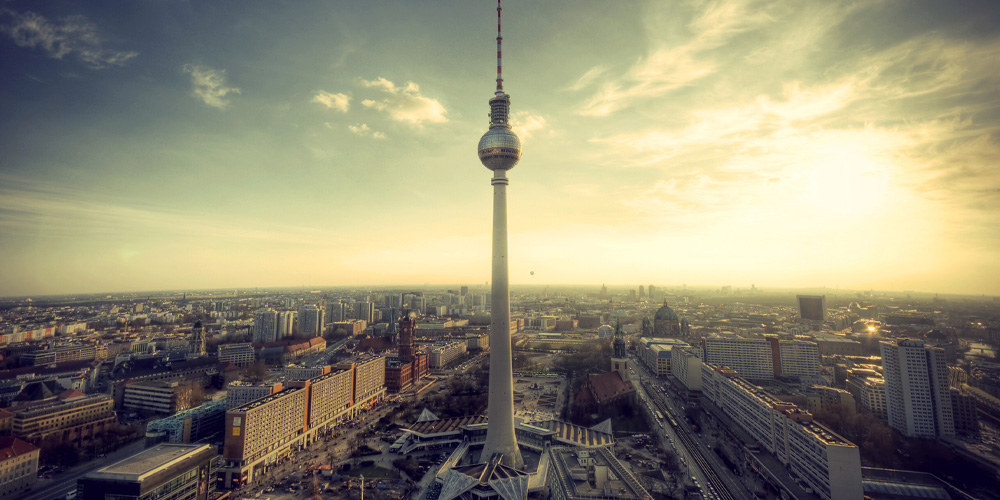 Ready for a trip to Berlin, Germany? Read about nice places to stay and visit in Berlin and enjoy your vacation!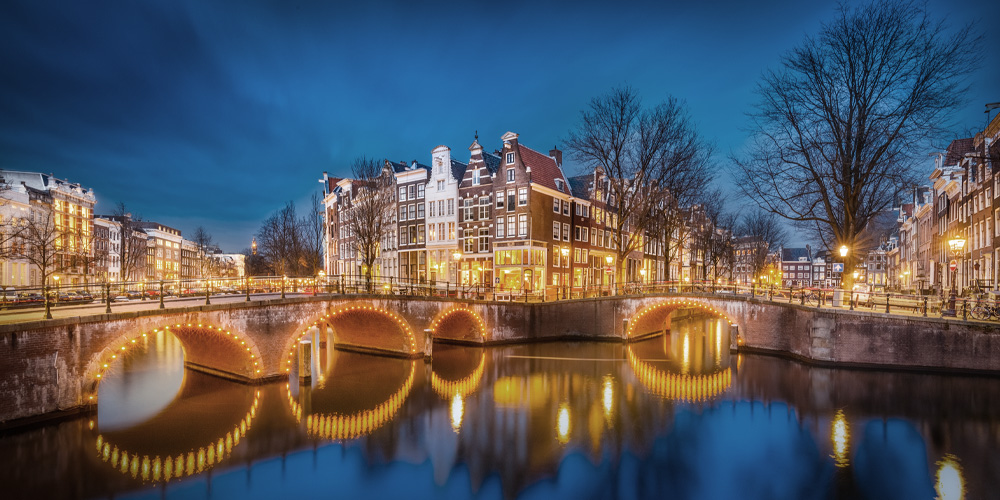 Amsterdam remains a popular city to visit among tourists. This capital is full of photogenic hotspots, historic places and cozy terraces. Amsterdam is versatile and therefore perfect to visit for a couple of days or weekend getaway.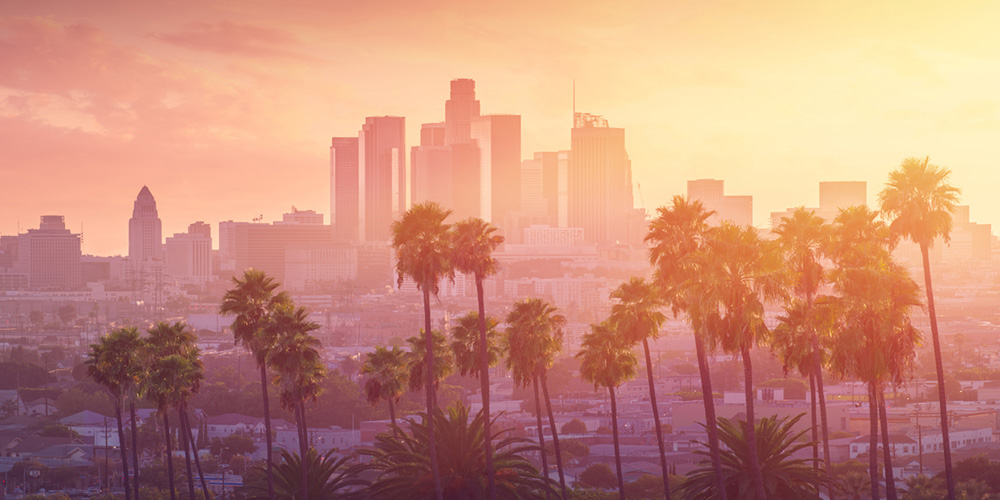 Los Angeles is considered as a classic American city. Most cities in Europe have a city center where it's obvious to stay or close by, Los Angeles doesn't have that.