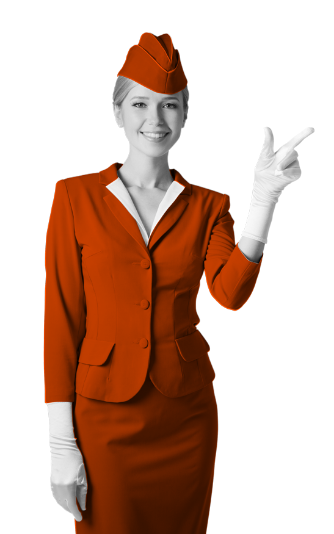 ARE YOU READY
TO TAKE OFF?
'Hi', 'Bonjour', 'Hola', 'Ciao', 'Al Salam Alikum', 'Howdy'. To be ready for where life takes you, means being ready for whatever life throws at you. New York cabbies, Indonesian moon parties, 'uber' serious Korean officials and that spicy Thai sauce that really stains. Yep, any bag you travel with has got to be able to suck it up and look good after 18 hours rammed in the overhead. Welcome to Terminal Zero. Messenger bags that scream 'cool' whilst surviving the world.
---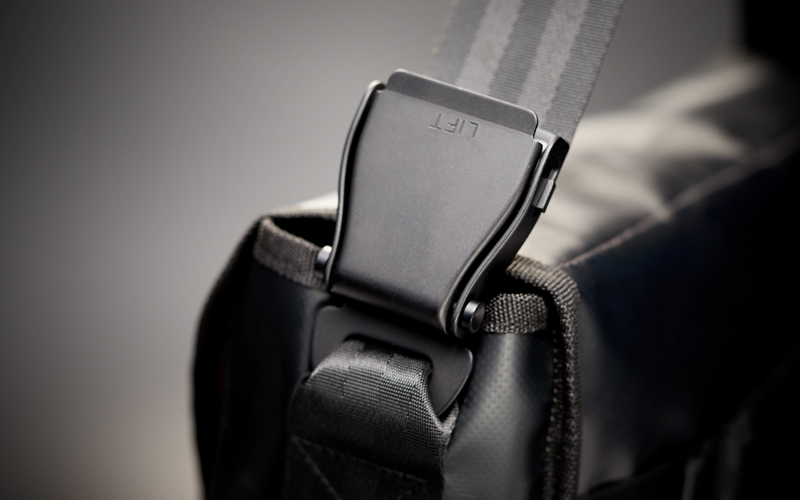 BUCKLE
UP

Plane not plain. Even our buckles awesome. The same lightweight aluminium design as on your seat only in ultra-cool matt black. Now that is first class not economy.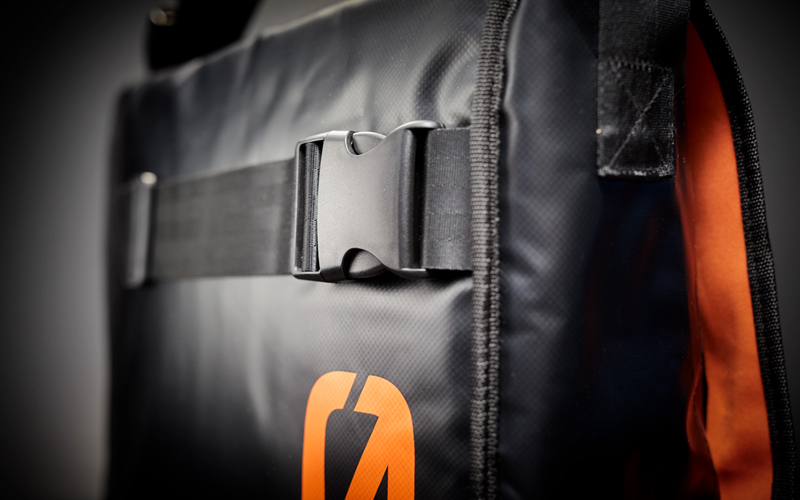 LOCK
UP

Say 'au revoir' to a bag that spills your life across the airport. Safe. Secure. Smart. Running to the gate has never been easier.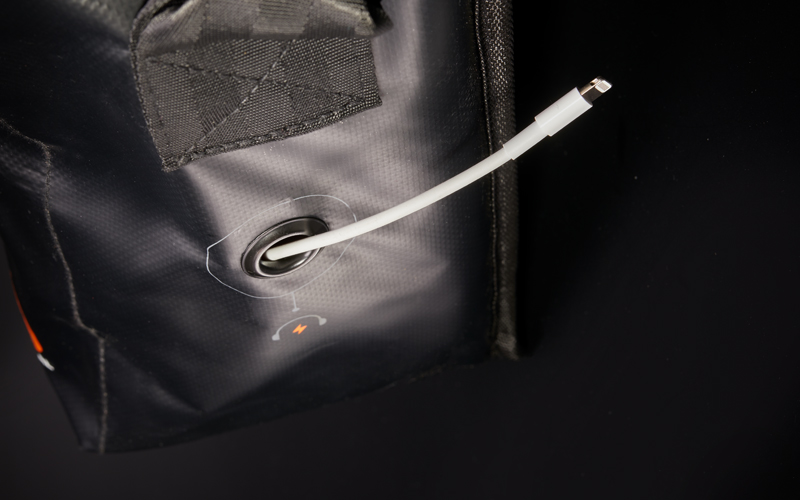 POWER
UP

Connect earbuds, headphones or a power pack, without needing to unpack. The handy eyelet means your device is safe in the bag while the cables or tunes flow free. Leaving you hands-free and hassle-free.
---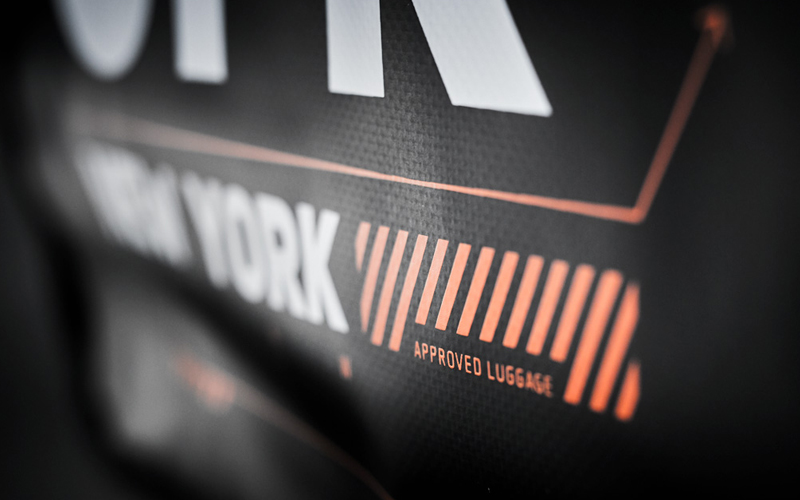 AIRPORT
CODE

OMG. A bag printed with JFK, AMS, LAX or LHR. WTF? Yep, there's a whole new way to love-up your messenger bag. Tag it with your #1 airport code. And let the world know where you're from or going.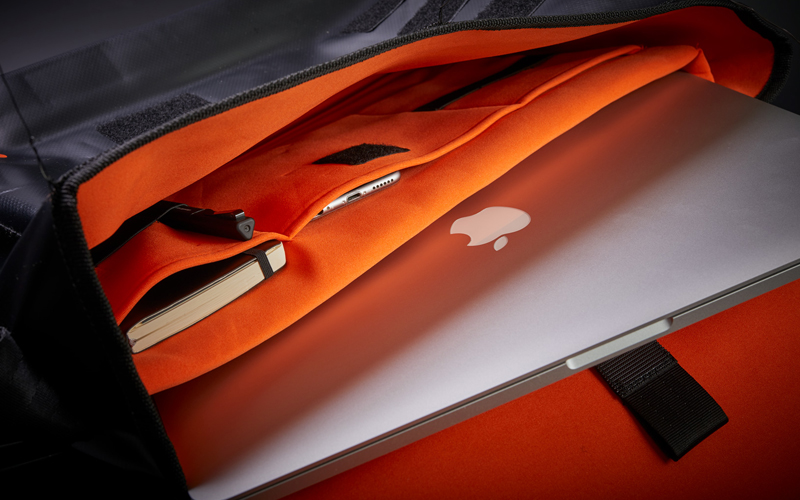 TAKE SOME
PROTECTION

A shock proof inner bag. Made from super safe neoprene. It protects laptops and tablets from scratching, clanking and dropping. And from your clumsy, travel-tired self. Phew.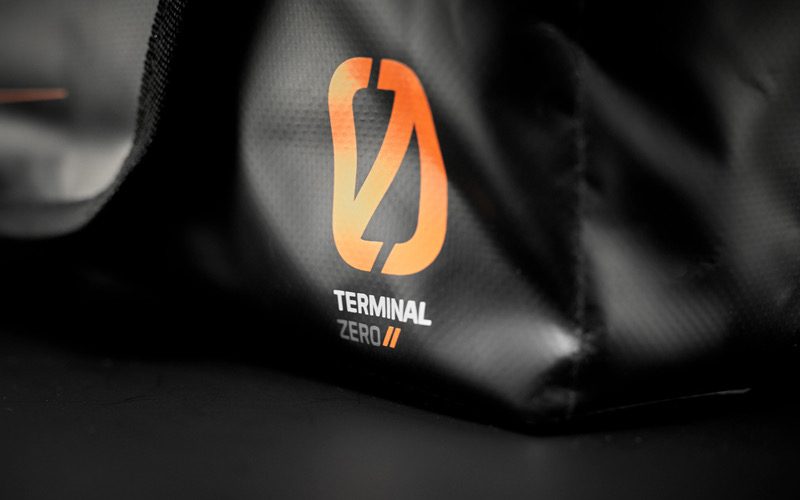 SEXY
DUTCH DESIGN

On a fashion runway or airport runway. Your Dutch designed Terminal Zero bag looks stunning straight out the box or the cargo hold. Tough tarpaulin. Serious stitching. Gorgeous graphics. You look fabulous, darling.
---